Synthetic Chemistry
Delivering complex molecules
Aided by the latest technologies and consolidated experience in the field, MercachemSyncom is a trusted partner of pharma and biotech companies for the synthesis of complex molecules. Custom synthesis services include those for APIs, impurities, metabolites, and stable isotope-labeled compounds.
We synthesize complex, pharmaceutically relevant compound classes, including carbohydrates, steroids, vitamin D analogues, nucleotides, and macrocycles. We also have extensive experience in the synthesis of stable isotope-labeled compounds (2H, 13C, and 15N). As part of our discovery services, we synthesize metabolites and impurities. Our state-of-the-art laboratories are equipped to perform complex chemical syntheses from milligram to kilogram scale.
Chiral technologies are in the DNA of MercachemSyncom. We are world leaders in developing classical resolution processes and invented the Dutch resolution. MercachemSyncom is involved in the latest developments in the field of chirality, ranging from enantioselective synthesis to attrition-enhanced kinetic resolutions.
In addition to our pharma activities, we serve the diagnostic, fine chemical, electronic, and pigment industries.
1. Carbohydrates
Synthesis of complex carbohydrates. Protecting group strategies. Reverse-phase chromatography. Spacer-containing oligosaccharides. GalNAc clusters. Stable isotope-labeled carbohydrates.
2. Nucleotides
Synthesis of complex nucleosides and nucleotides. Synthesis of Cangrelor derivatives.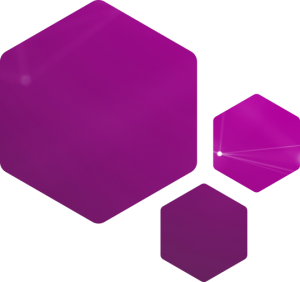 3. Steroids and vitamin D analogues
Expertise in multistep synthesis of vitamin D analogues and steroids. Scale-up of building block synthesis. Stable isotope labeling.
4. Metabolites and impurities
MercachemSyncom restocks QC standards for pharma and catalogue companies. More than 300 reference compounds, impurities, and metabolites are currently in stock.
5.Stable isotope-labeled compounds
Synthesis of stable isotope-containing compounds (2H, 13C, and 15N).
6. Continuous flow and electrochemistry
We apply both continuous-flow and electrochemical methods to execute otherwise intractable syntheses